100% Human Grade Facility + Ingredients
Made by Wet Noses in Monroe, WA
Never any corn, wheat, soy, artifical ingredients or by products
Oven Baked vs. Extruded Kibble - A difference you can see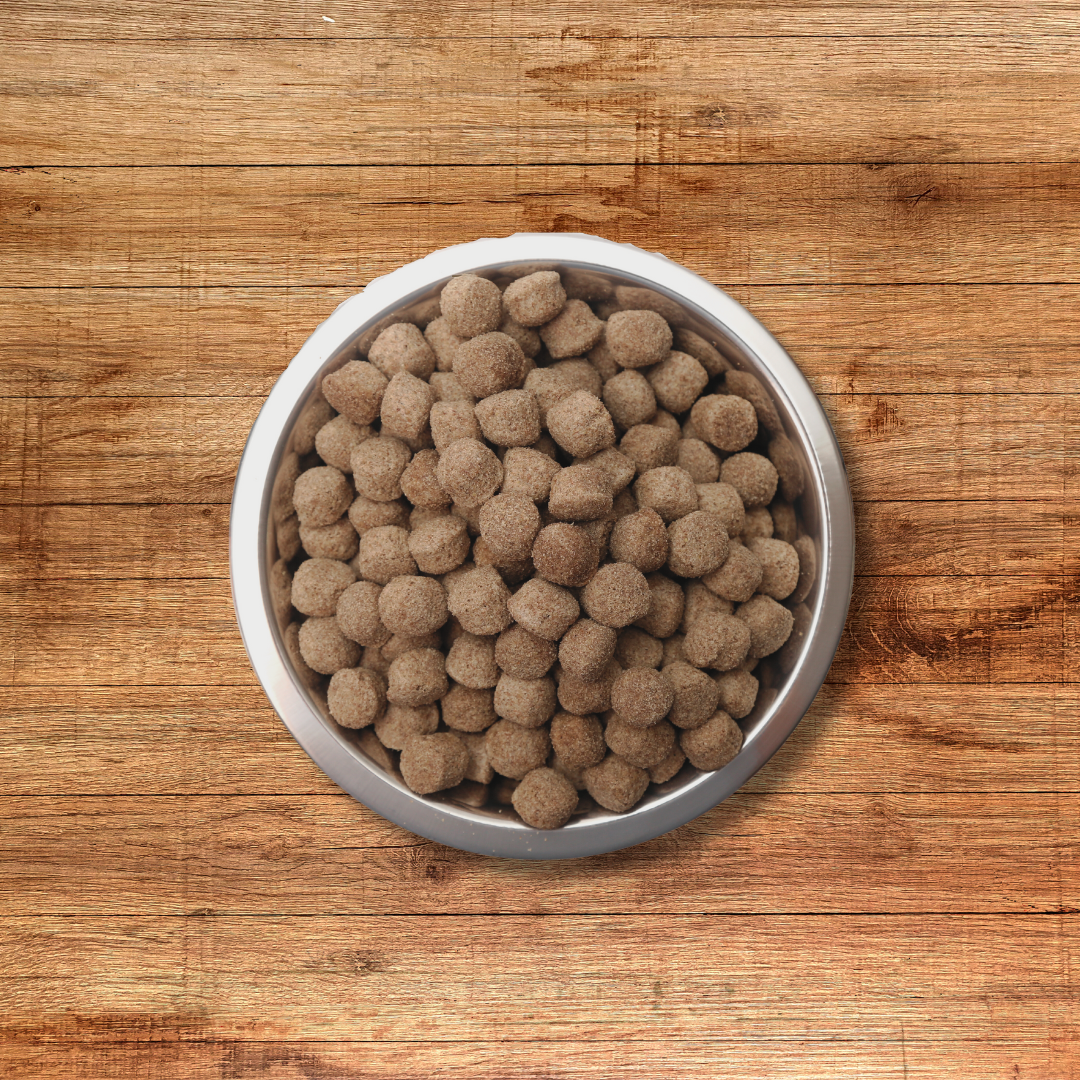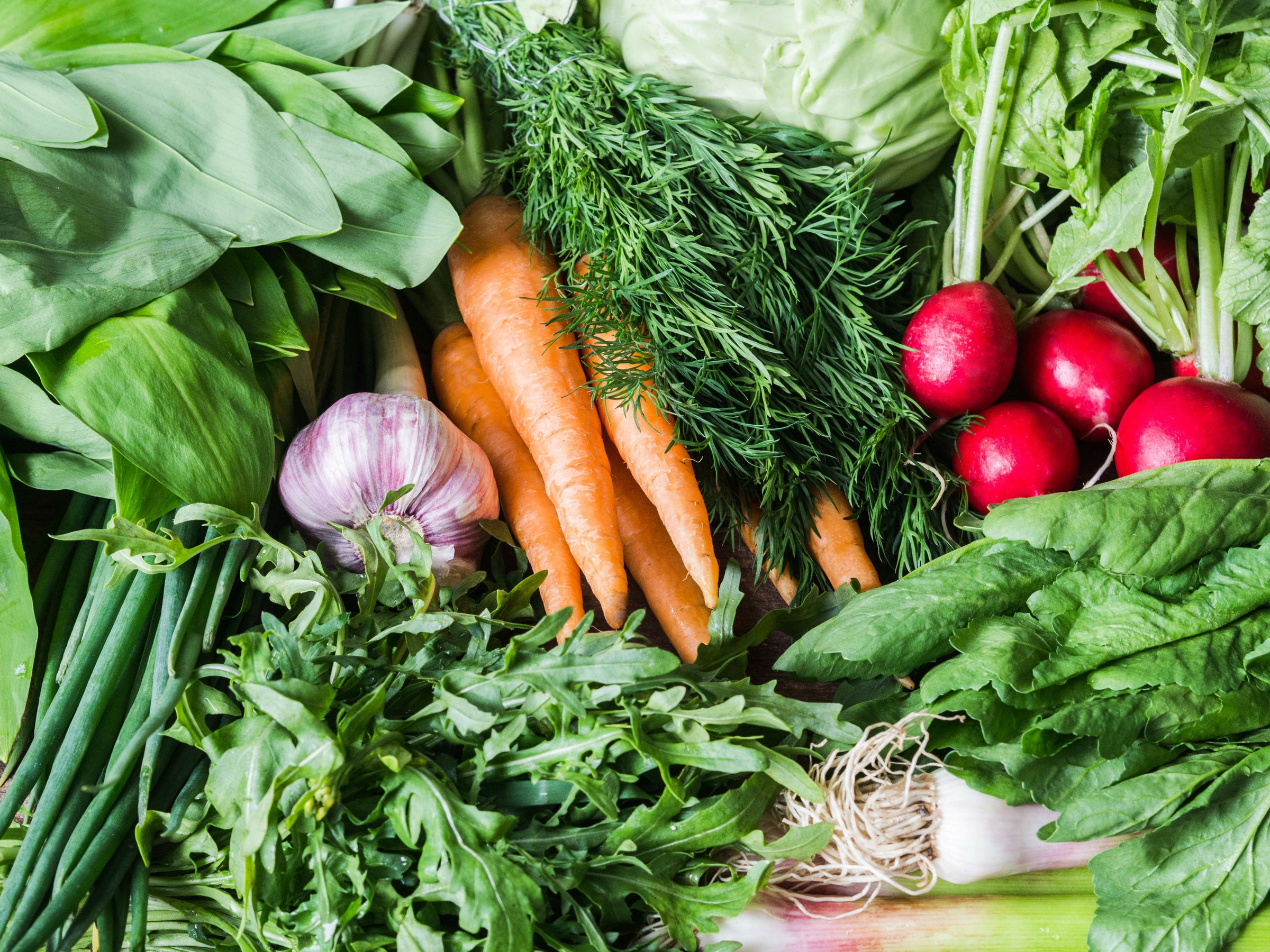 real ingredients
REAL FOOD
We use 100% organic + human grade ingredients in every recipe. No corn, wheat, soy, or preservatives.
Best Friend. Best Food.
Wet Noses was founded in 1998 around a simple concept: If you wouldn't eat it, don't feed it to your dog.
Our food is slow baked at lower temperatures to preserve nutrition + flavor. While it is still a crunchy morsel, it is easier for your dog to chew and digest. Traditional extruded kibble is cooked at extremely high temperatures and mass produced. After being cooked it has fats & "flavoring" sprayed on to the food to recreate the flavor that was removed during the cooking process. Baked kibble is a much more nutritious and flavorful food your dog, not only providing a more enjoyable meal for your dog but also giving them the health and nutrition they deserve.
We have experts with 25+ years experience formulating our food. We do all required AAFCO testing to ensure your dog is getting optimal nutrition.
Yes! Wet Noses Oven Baked Food is formulated for all life stages. Puppies to seniors can enjoy.