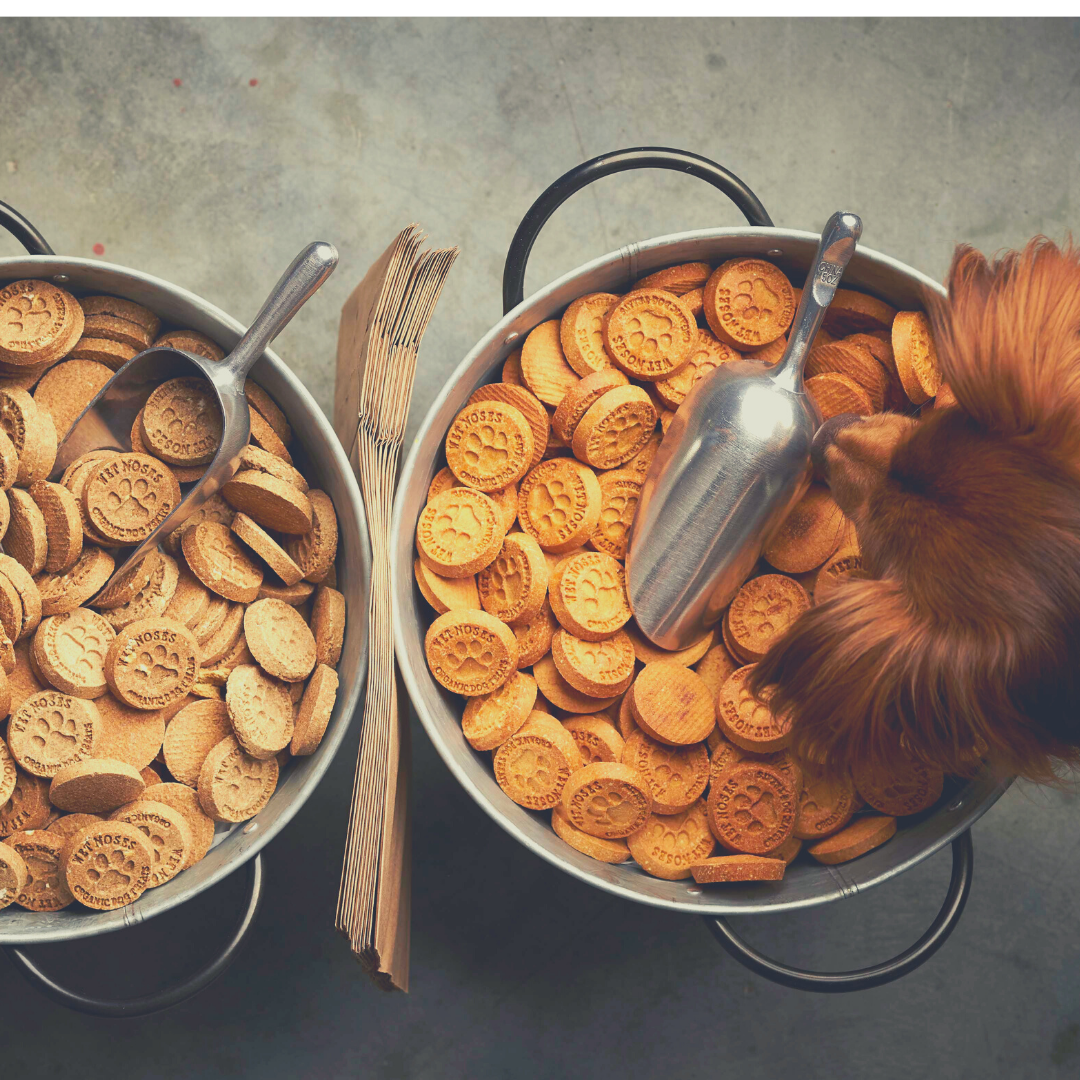 FOR 25 YEARS AND COUNTING
Wet Noses was founded in 1998 around a simple concept:
If you wouldn't eat it, don't feed it to your dog. Our Founder & CEO Jasmine Galligan went on a mission to create the best 100% human grade pet products, and 25 years later we are still doing just that.
We don't want to compromise on integrity when it comes to our ingredients, our people, or our footprint. We're not here to make shareholders happy – we're here to make the BEST DAMN DOG FOOD ON THE PLANET.
we are
DEEP DOWN DOG PEOPLE.
Not just fancy dogs. Not just good dogs. We love all dogs and all people for that matter. Regardless of size, breed, color, or pedigree, every dog has a wet nose – and every dog deserves the good stuff.
WE ARE
MAKERS.
We run our own kitchens and work our own ovens. We use art, science, and years of experience to make completely non-gmo, one-of-a-kind dog food. This isn't just our job. This is our thing.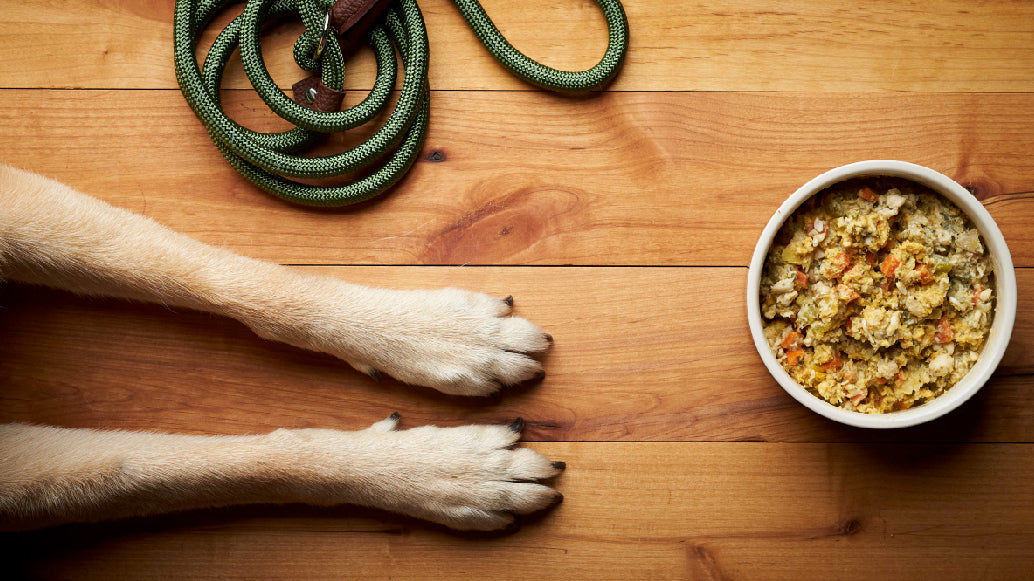 WE ARE
FOOD-WISE.
When it comes to food, there are rules:
Less is more. Fresh is best. Slow food is real food - and that's what real bodies need. We use incredible ingredients grown by great people, and we never let our food, our treats, our ideas or our passion get stale.