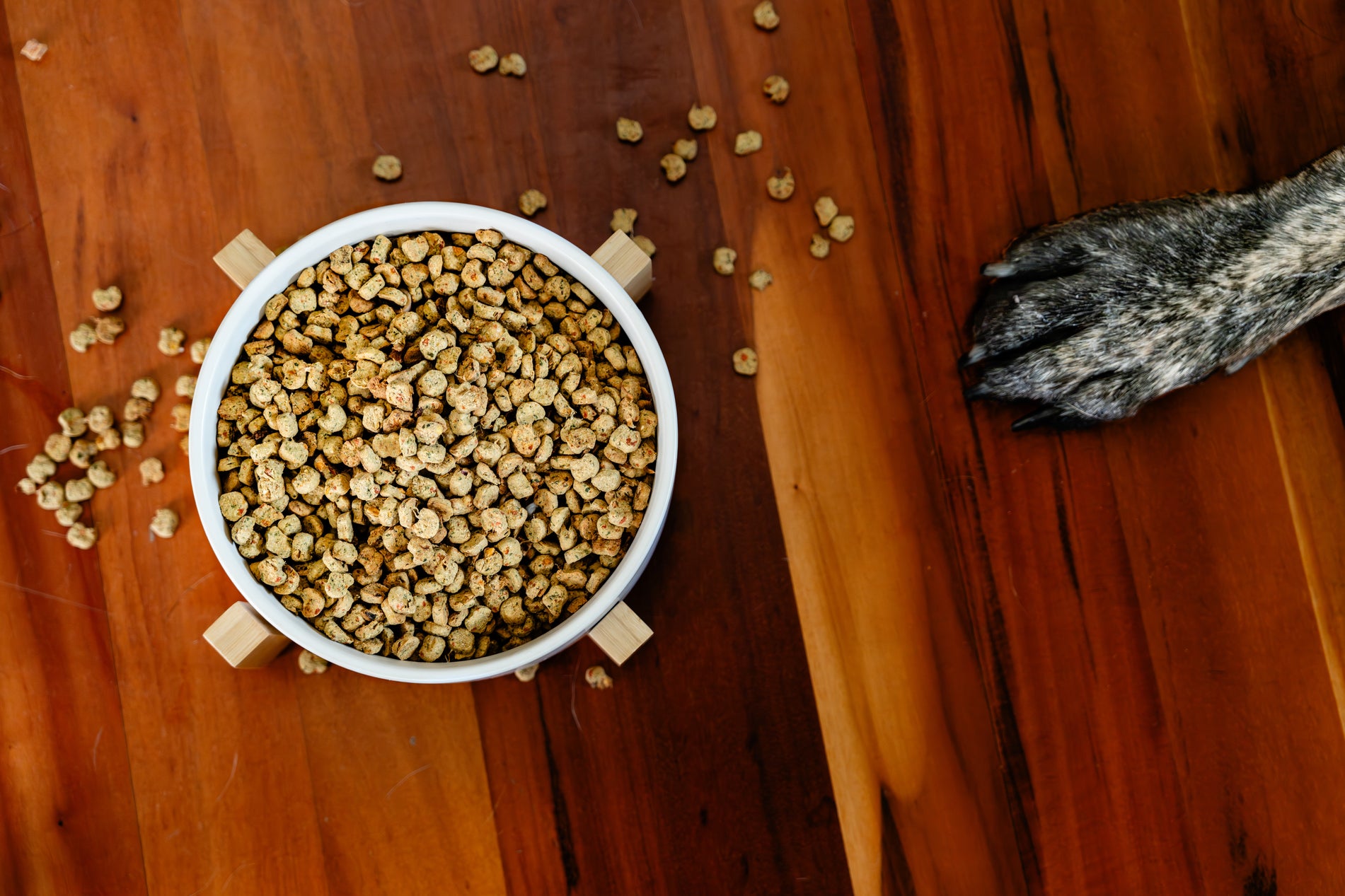 40% OFF YOUR SUBSCRIPTION
It's human-grade. Human-made. And truly dog-worthy
25 years ago we set out on a mission to bring 100% Human Grade products to all dogs. We use art, science, and years of experience to make completely non-gmo, one-of-a-kind dog food. This isn't just our job.This is our thing.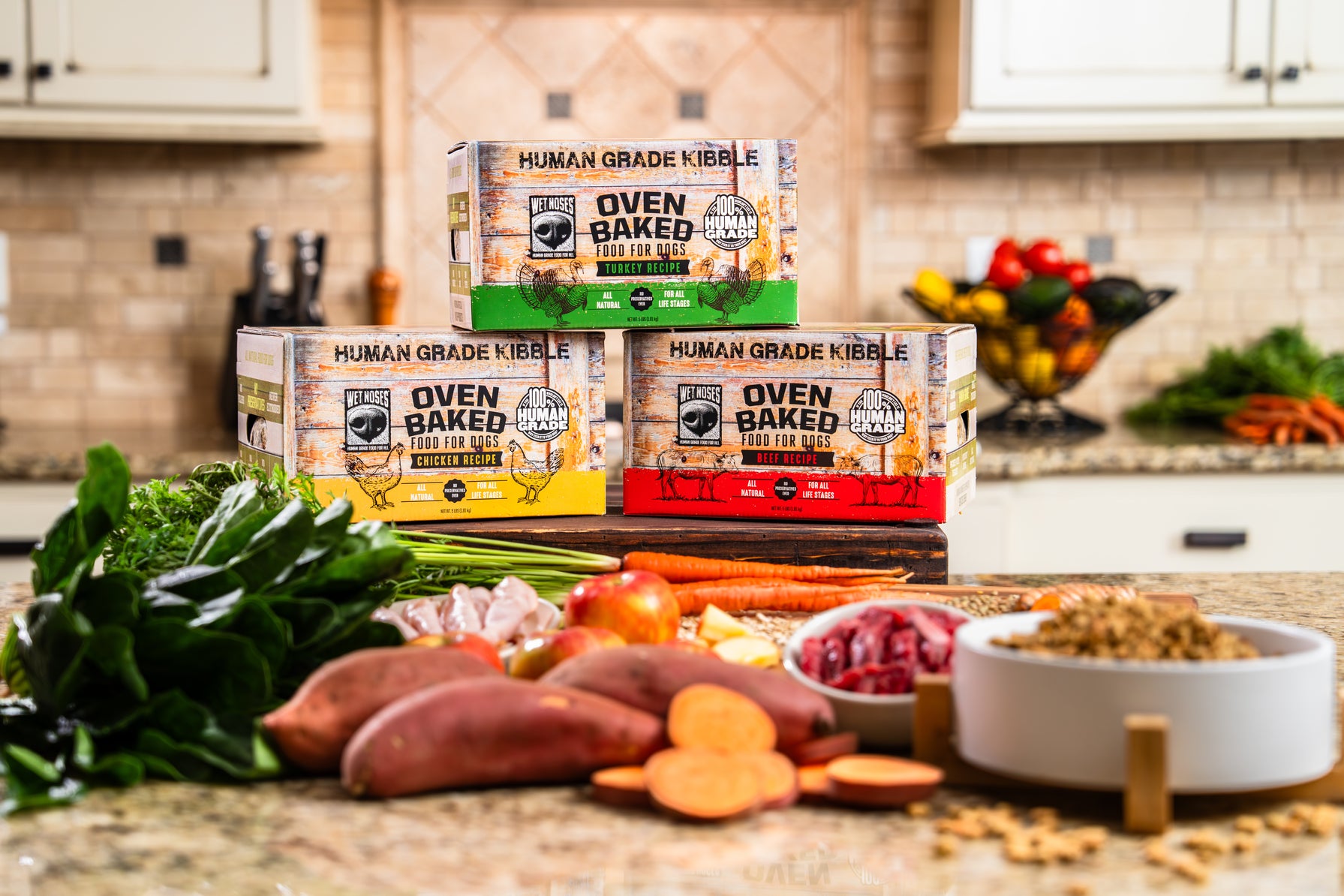 DOG FOODIES
We're deep-down dog people. And we're food nerds.
A rowdy crew of farmers, makers and bakers using fresh ingredients and traditional food wisdom to make the best damn dog food on the planet.
SHOP NOW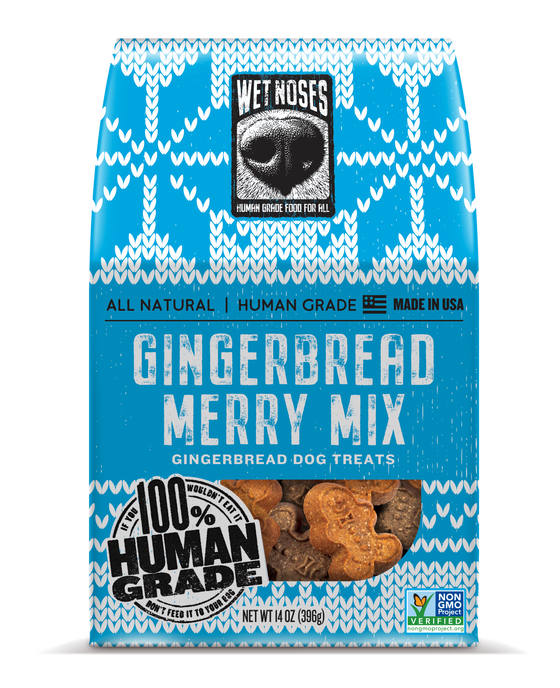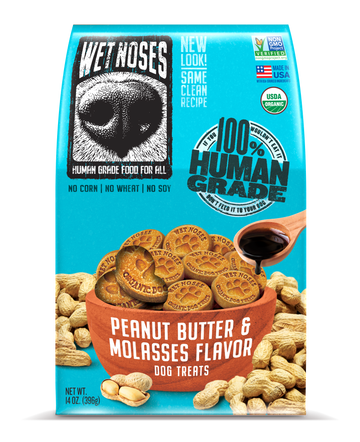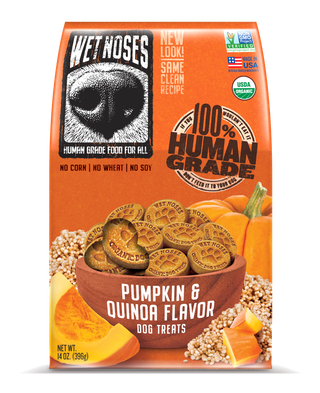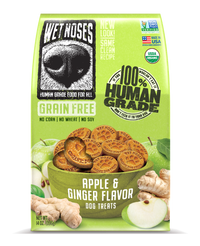 ORGANIC + HUMAN GRADE
Crunchy Treats
Our Original Crunchy Treats are Organic, Human Grade, and the perfect way to share a special moment with your best friend.
GET TREATS
★★★★★

I am so thankful to have found products made by a company who truly cares for the health of dogs. Thank you Wet Noses for making the best organic & human grade treats out there!
★★★★★

Love these treats. Not only does my dog love them, but I feel good about her eating them knowing what goes into them and how they're made.
★★★★★

My dogs absolutely LOVE Wet Noses pumpkin treats and I love the ingredients. This is a treat that I always go back to because they never turn their nose up at it.
★★★★★

Great natural treats that my dogs absolutely love. They run from the other room when they hear the box opening.
★★★★★

My dogs favorite treats, they smell amazing and she thinks so too!